Property Sourcing Profits: Your 5-step Guide
By
John Stokoe
STEP TWO – FIND YOUR DEAL: How do I find investor-grade opportunities? Once you've identified your target area, you can turn your attention to finding, negotiating and securing property deals. There are a number of different ways to identify and acquire property but let's start with the most obvious – Estate Agents.
Estate Agents
Estate Agents are the most relied upon means of finding and acquiring new property and if managed well, can be a valuable source of new opportunities for your sourcing business. However, all too often we see investors and sourcing agents alike making offers at 20-30% below market value with no explanation. Remember, estate agents are there to sell houses and make a commission, so if you're consistently offering 20-30% below market value with no explanation, it's unlikely you're going to work together very long.
Instead, we suggest being honest and transparent with agents from the get-go. When you walk into an estate agent's office for the first time, introduce yourself and tell them what you do. Be personable, outline the value you can bring to their business if they're open to the idea of working together, and share your professional accreditations with them. Explain the way in which you calculate your offers and help them understand the type of deals you are looking for. Operating in this way will immediately set you apart from the amateurs out there and help them to see that you, like them, are simply an agent who broker deals on behalf of investors and clients.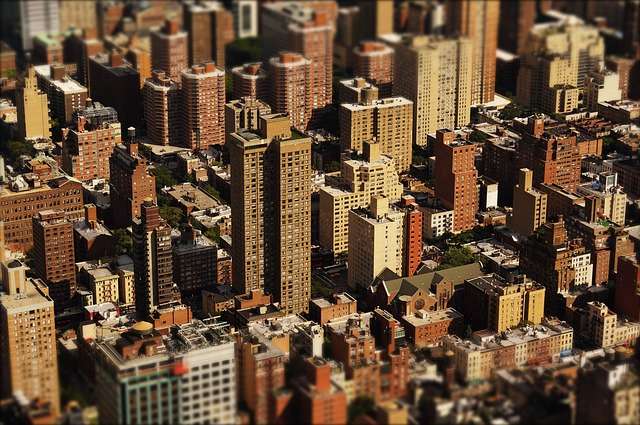 Open Communication builds up great rapport
By communicating openly and collaborating with estate agents you can quickly build up good rapport and in time they will come to see the value you can provide to their business—helping them shift seemingly 'unsellable' houses.
Also, consider listing any acquired properties houses back with the selling estate agent and in time you can develop a powerful network of referring agents who will put you on speed dial for properties their struggling to sell. Over the past three years we've built some excellent relationships with estate agents and we now have agents bringing deals directly to us so it's well worth taking that time to build those relationships.
HOWEVER, it's also worth noting that estate agents should only represent one arm of your sourcing business. Many of the best property deals never even make it to the open market!
To find the best opportunities, you need to get creative—and that means using alternative strategies to get great property deals to coming to you…
Alternative Strategies
1) Person to person
Word-of-mouth Start with what you already have. Ask you friends, family, current and previous clients for a few names of people who are having trouble selling their houses. The more people the better. You don't ask, you don't get!
For Sale boards. Take the time to knock on doors and introduce yourself. If a vendor is looking to sell their property and you can help, they'll likely listen. This is a great way to get direct-to-vendor and understand their current situation.
Networking events. Go to property and business networking events. Introduce yourself, build relationships and tell people about what you do—who knows you may stumble onto a struggling landlord looking for a way out!
Local labourers and contractors. Take the time to speak with local tradesmen/women. They naturally network with a range of local landlords, vendors and agents, so they will often know of individuals looking to sell and be able to refer you on.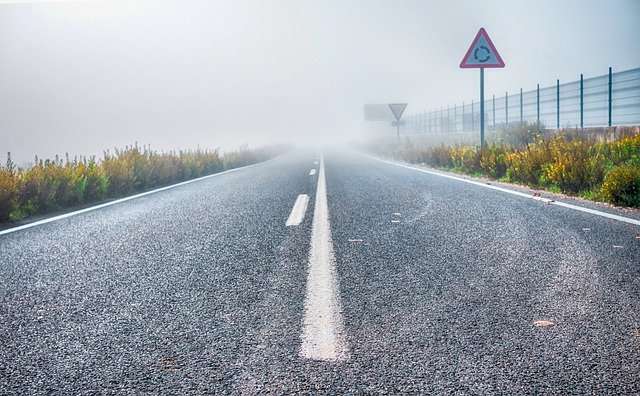 2) Online Media
Social media. Join Facebook Buy/Sell groups in your sourcing area and actively promote what you're doing on social media. It's truly amazing the opportunities that can arise from simply telling people what you are doing.
Websites. Setting up multiple websites to help people sell their home is a great way to acquire new leads. Be sure to include relevant keywords to improve your search rankings and offer people a clear value proposition; for example, an offer on any property in 48hrs.
Online adverts. Classified newspaper ads may be on the decline but online advertising is booming. Independent buy/sell sites like Gumtree and Craigslist can be a valuable source of new leads if you take the time to create effective ads.
3) Offline Media
Local newspaper Primarily used by the older community looking to downsize or sell, classified ads in local newspapers can still bring in high-quality leads. Again, invest time in understanding which publications and ads are most effective.
Direct Mail. Identify empty houses in your area. Acquire the owner details from land registry and create a direct-to-vendor letter campaign to identify motivated sellers in your area.
Flyers. Flyers are still very effective! Create your ads and be systematic in your distribution. Persistence and regular distribution is key to making this strategy a success.
Calculating your offer
Running the numbers and calculating your maximum offer is a straightforward process, but does require a little more explanation. For a step-by-step on how to calculate your offer, be sure to attend our free webinar where we'll walk you through several example deals!
About the author
John Stokoe was born and bred in South Africa but his urge to expand and grow led him to the UK. Banking technology was hot during millennium and John worked himself into blue-chip Investment Banks where he steadily progressed into the Head Of Service Management and Business Continuity for major Japanese Banks. Detailed profile: Authors Profile