Tomer Sapir Spitkowski | Author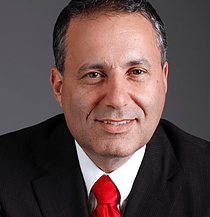 Tomer has over 20 years of experience in the IT and Software industry as a VP of Sales, CEO and President in various software companies. In his last corporate position he was the president of Europe, Middle East & Africa for a global telecom software company.
As a property investor and entrepreneur, Tomer has several businesses and companies and portfolio of properties in the US and the UK, along with being the owner of a successful London business networking club.
To get to know us or find out more about our agile investment opportunities, please visit our website www.wealthequitypartners.com
You can get to know Tomer by visiting his personal website: www.tomersp.com