The Rise of Online Learning During and After the COVID-19 Pandemic
By
Panos Siozos
Clearly, the economy took the biggest hit from COVID-19's turmoil, which has turned the world upside down. This had a direct consequence on business and education. Schools, educational institutions, training organizations, and businesses from various industries had to shut down for some time and were forced to come up with a smarter way to operate.
A rising opportunity, however, has emerged from this crisis. COVID-19 has brought many pre-existing trends to the surface, enabling online learning to show its full potential.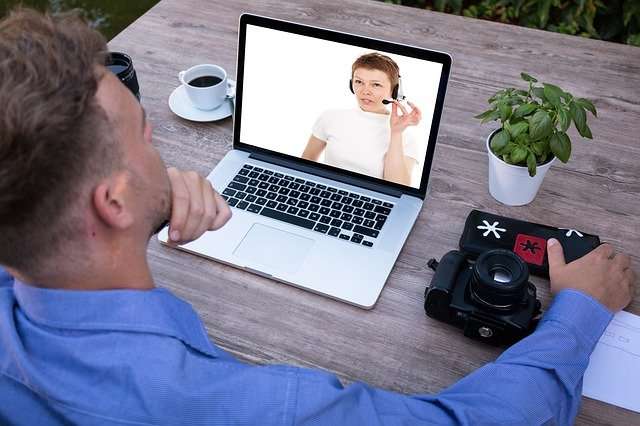 Although the pandemic brought chaos to business and education, it did not create drastic changes, but rather accelerated what was already happening.
Online learning has broadened the spectrum of educational opportunities that exist today and is changing the way education is practiced forever. The transition to a skills-based economy, the declining role of traditional academia, and the consumerization of education and elearning have all contributed to changing the educational landscape.
1. The transition to a skills-based economy
In a non-linear career trajectory world, lifelong learning has become essential for success, as people have to constantly upgrade their skills and knowledge to remain competitive.
Companies grow, so they train employees and retrain them so they can learn the very narrow, specific, and high-end skills they need to succeed.
Online learning helps employees gain the skills they need to secure jobs at high-profile companies such as Google, improving their future employability. As a result of COVID-19, all industries are currently going through disruption and reinvention, and we expect online courses to be more varied, not only in tech.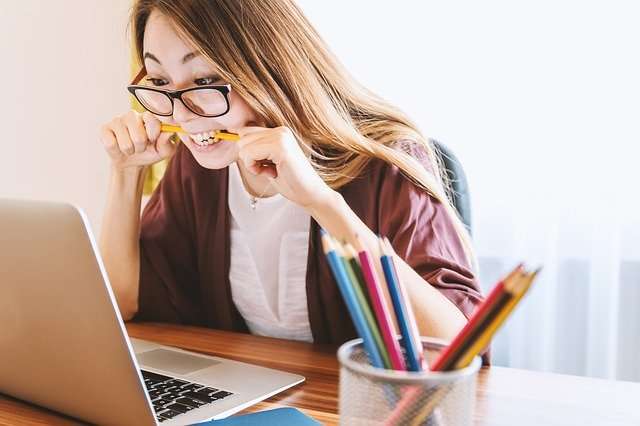 2. The decline of traditional academic institutions
The rising cost of education makes it more difficult for students to attend university.
Young people around the world – particularly in the USA and the UK – question whether it makes sense to incur thousands of dollars or euros of debt in order to get an education that won't be easy to cash out or to use in the real world.
Distance learning is already happening, and people are searching for alternatives like it as a path to earning their degree.
The pandemic has hurt higher education, and a preliminary estimation shows that colleges have lost at least $120 billion. Because of this, they are making huge cuts and now need to decide how they will sustain themselves in the long run.
3. The consumerization of education
Besides studying university subjects, a large number of people are becoming interested in improving themselves and expanding their horizons through hobbies and acquiring soft skills. In addition, there are some huge businesses that provide vertical education in very narrow fields like sports, finance, marketing, and yoga, among others.
Growing numbers of people today are willing to pay for knowledge, and there is a need for people to develop learning content that can be made more widely available through the use of technology.
Clearly, elearning isn't a nice-to-have solution anymore; it's a necessity.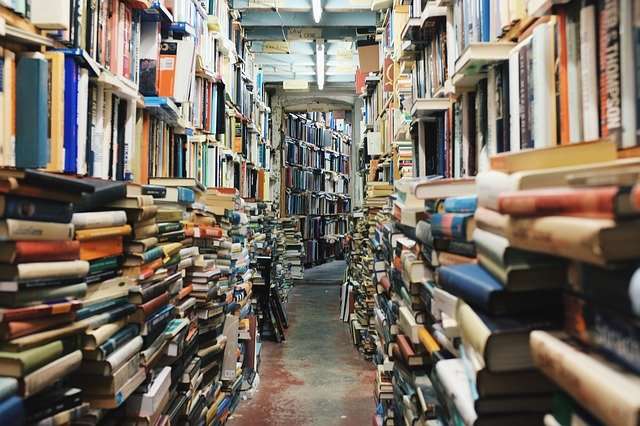 Online learning is the future
This is where innovative learning management tools like LearnWorlds come into play.
Whether you are a professional trainer, edupreneur, coach, consultant, author/writer, blogger, YouTuber/podcaster, or even a celebrity, you can create an online course today and start monetizing your knowledge. The opportunities are truly limitless.
Next-generation course platforms like LearnWorlds can equip you with the right tools to create amazing learning experiences for your audience just as easily and quickly.
Creating and selling courses is the ultimate solution to revitalize or build a new business. Building an online course business is just what you need to put your knowledge into good use and make some good revenue out of it.
Are you ready to kick-start your journey with LearnWorlds? Get your free 30-day trial today!
About the author
Panos Siozos is the CEO and Co-Founder of LearnWorlds. He holds a Ph.D. in Educational Technology and has worked extensively as a computer science educator, software engineer, IT manager, and researcher in many EU-funded research projects. Before following the startup route, he was working in the European Parliament as a policy adviser for research and innovation.