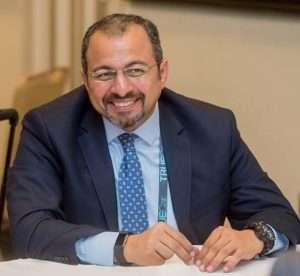 Sam Komeha is an entrepreneur, author, inventor, and IT consultant with more than 18 years of experience in a wide variety of information technology, automotive, web solutions, and business management services.
Sam began his career as an IT Specialist with a leading internet service provider in Middle East & North Africa. He later started his first web solution business (SGK Media) providing outsourced web solutions in USA and Italy.
In 2009, Sam moved to the US and began to work as an IT consultant for numerous US government contractors.
In 2017, he started his new automotive business (New Generation Service Tags, LLC) and his automotive broker business (Auto Smart Deals, LLC). Besides these automotive industry businesses, he also started his silver jewelry design business (SK Silver, LLC).
Sameh holds a BA in Business Administration and Marketing from 6th October University in Cairo, Egypt.