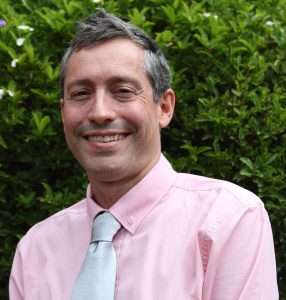 Louis Kotze
(Author & Editor)
Louis is a qualified journalist and editor with over ten years' experience in the field in editing, journalism and translation.
He has been to Japan three times and has also worked in Tokyo as a journalist intern for six months. He always loved languages and writing, and rekindled this passion when he wrote his first eBook, 99 Lessons Learned from Living in Japan, last year.
He is extremely privileged and thrilled to have started an online business with his wife, Marina, and to have begun their journey as authors and online marketers.